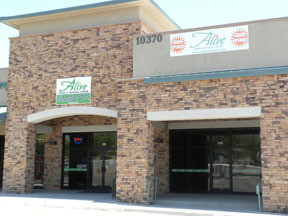 Alive Fitness Studio
10370 North La Canada Drive Oro Valley, AZ
(520) 575-9800
Focus is on classes and personal training. Also offers a weight loss program with weekly support meetings and "Seniors Connect" classes and groups.

Anytime Fitness
24 hour fitness facility, lots of equipment with personal TVs, weights, separate training room, personal trainers, some classes, and a tanning bed.

Bikram's Yoga College of India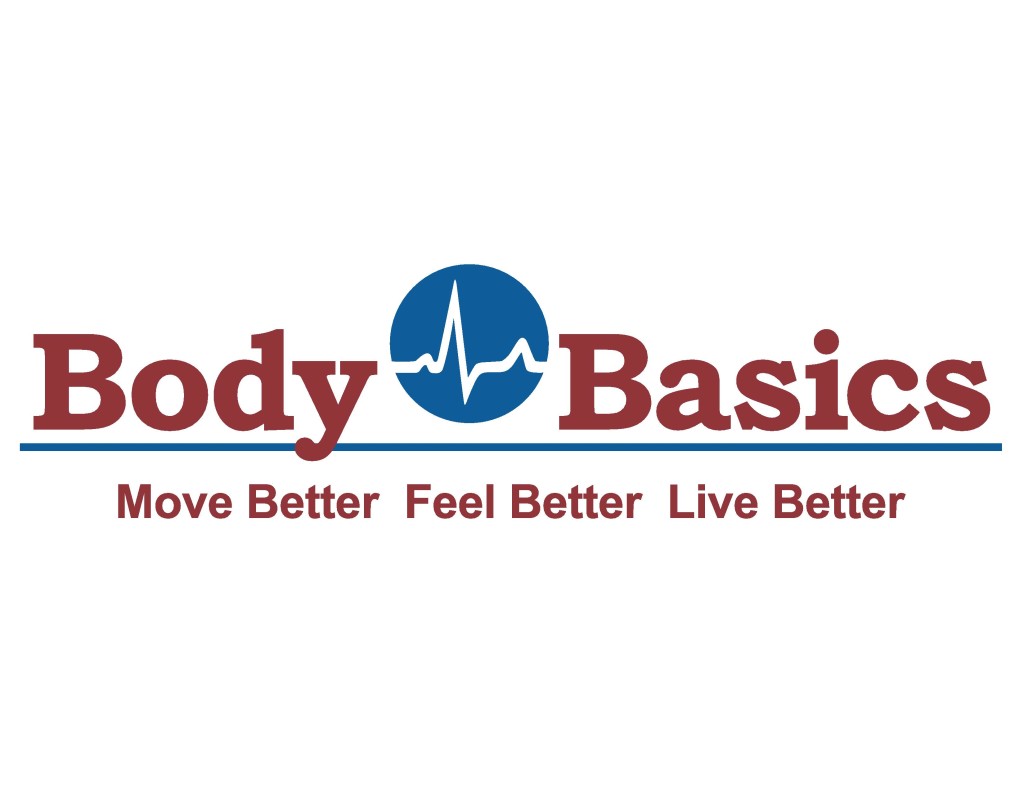 BodyBasics
BodyBasics specializes in health and fitness for people 55 and older. Our goal is to get you moving better, feeling better and living better! We offer one on one personal training and small group exercise classes. Come in and see why we have been awarded the Best of the Northwest repeatedly by the citizens of Northwest Tucson.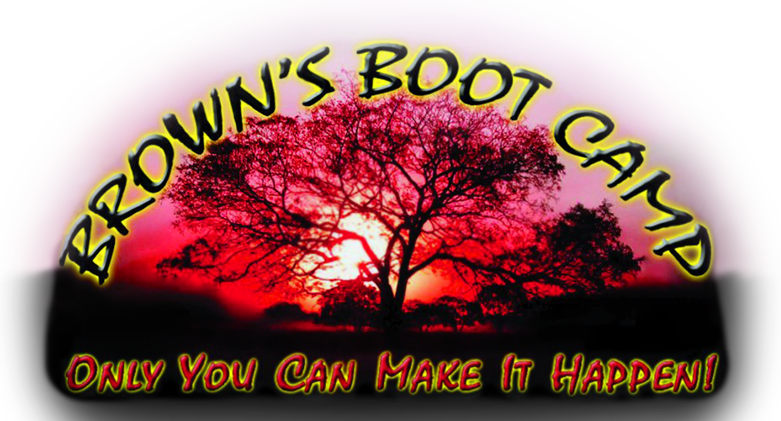 Brown's Boot Camp
Offering classes in strength, cardio, flexibility and nutrition, Brown's Boot camp is a great way to see results. Low impact classes are also available. With classes almost every day of the week and a early AM, mid AM and evening schedule times (and a variety of meeting places), carving out time to be healthy is a cinch.

Curves
Popular "all-ladies" facility

Jennifer Lichty Fitness, LLC
Ready for a serious transformation? There really is something to that whole "mind, body, spirit" connection- and Jennifer can be your guide for the journey. Offering an amazing array of services- from individual and group training to pet/owner fitness sessions and corporate fitness services, you will have the luxury of programs completely tailored to suit your goals. She holds sessions in your own home, public places or outdoors depending on your preferences. All programs are custom designed with equipment best suited to safely achieve the results you desire. Jennifer also offers life coaching, and will assist you and encourage you to make changes that will benefit all aspects of your life. Check out here site today, and get ready live the life you deserve!
My Gym - Children's Fitness Center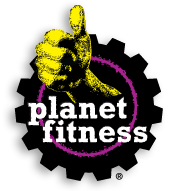 Planet Fitness
(in the Rooney Ranch Center with Target)

My Gym - Children's Fitness Center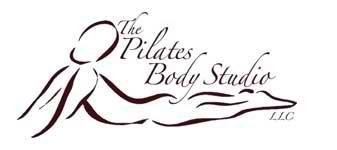 The Pilates Body Studio and Boutique