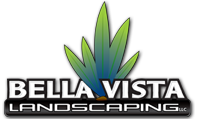 Bella Vista Landscaping, LLC
Bella Vista provides services ranging from plantings to patio installation, BBQ building to water harvesting. Check out their website for a list of all services and a great gallery of past work!
DesertScape Landscape LLC
I have not yet used DesertScape landscape, but they have AWESOME reviews on Angie's List, and are located in the 85737 zip code. If anyone does try them, let us know how it goes!
Contact Person- Gail McLain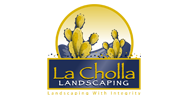 La Cholla Landscaping Inc.
Solis Garden & Landscaping
1102 E Ohio St, Tucson, AZ 85714-1621
(520) 631-4024
Mr. Solis is not a licensed contractor, but he does an amazing job for very affordable prices. We have hired him on several occasions. His services include but are not limited to: hauling, yard clean up, gravel installation/removal, tree planting/removal and more. Call him today- he is punctual and reliable!