1st Choice Pool Service LLC
1st Choice offers weekly services, one time cleanings, repairs and green pool cleanups in Oro Valley.
Daniel Campos (Contact Person)
BluePoint Pool Service LLC
BluePoint Pool Service in Oro Valley will clean, test your pools chemicals, vacuum and backwash (if needed). Call them today for a price on their weekly pool service.
Contact: Michael Braeutigam

Luna Pool Service
Luna has cleaning and repair services, including emergency repair services. This pool and spa service company services the entire Oro Valley area including Rancho Vistoso.
Contact: Justin Davis
Sparkle and Splash Pool Care
Sparkle and Splash Pool care offers maintenance services for your particular needs including chemical only services, one time services, snowbird maintenance, economy services and more.
Contact: Mike Marchione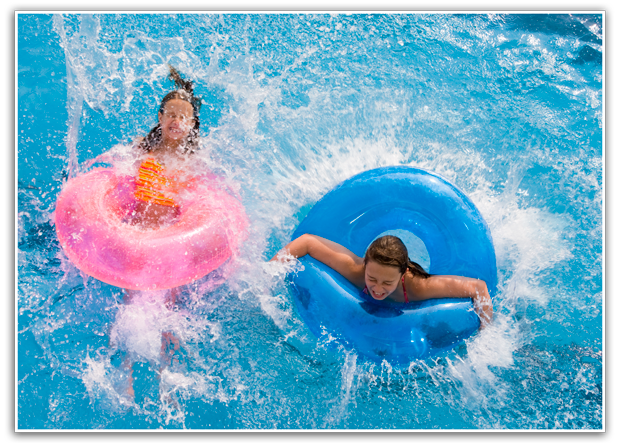 Splash Pool Service Inc
Splash Pool Service Inc has been in business since 1978, and is family owned and operated. They offer a full range of services including cleaning, repairs and saltwater pool service in Oro Valley.
Contact: Matt Thomas