Gourmet Girls Gluten Free Bakery and Bistro
I don't know all that much about gluten or gluten intolerance, but I have a colleague who has suffered from it for many years to the point where it became very near tragic, and we have a client whose grand-daughter has been diagnosed with it. It is a horrible thing to have to go through, but help is on the way in the form of the below bakery. No one should have to be denied the occasional treat or cake on their birthday, and the Gourmet Girls are pioneering heroes for establishing this wonderful bakery, just on the outskirts of Oro Valley.
– just south of Rudasill—just a hop, skip and a jump from Oro Valley

Safeway
– The bakery has some really gorgeous specialty cakes and cupcakes here, not your usual supermarket fare, already baked or baked to order.
– pharmacy inside also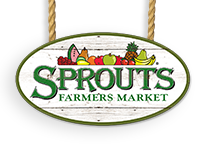 Sprouts
– about 10 minutes away, but with a large selection of organic and health foods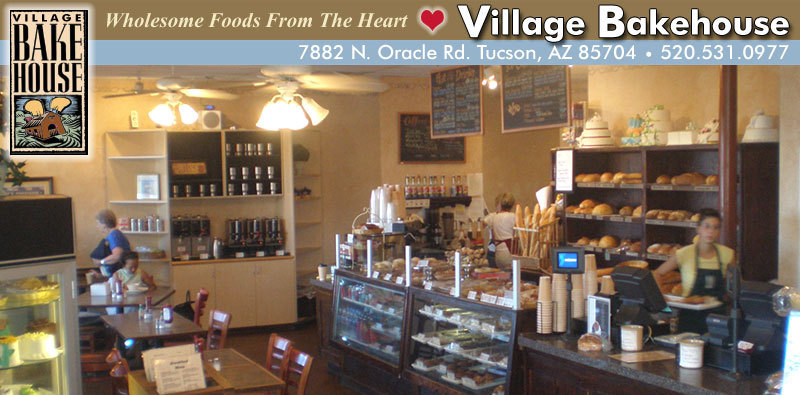 Village Bakehouse
– Next to Marshall's and Trader Joes'
-I had my birthday cake from here- and it was AMAZING. I had to force myself to put the extra pieces in the freezer as I could not be trusted to stop eating them, but wanted to save them for another time.

Walmart Supercenter
– In the Oro Valley Marketplace
– See the Coupons, Discounts and Deals page for the current Walmart circular
There's a pretty big bakery here, with actually a lot of options (and some very pretty cakes and cupcakes–not what you might expect.)