Reach Out!
We value your time - expect a quick response!
We'd love to hear from you!
We are constantly striving to raise the bar in our profession. Our goal is to serve you with all your real estate needs- promptly and efficiently. Please feel free to contact us anytime- we look forward to assisting you!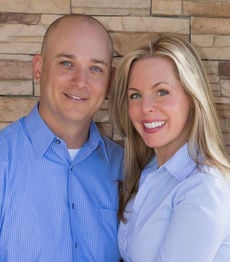 Address: 8540 N Oracle Road, Oro Valley, AZ, 85704, United States