Your Source For Real Estate + Living In Rancho Vistoso
Clients Trust Hilary & Jay

"This husband and wife team epitomizes what teamwork is all about. They made sure that they were always available for me. They treated me like I was a family member with respect and definitely had my best interest at all times."
- Joe T (Rancho Vistoso Homebuyer)
"Hilary and Jay are amazing professionals! They just sold our house in Oro Valley. They didn't let COVID 19 stop them! They sent the photographer twice to ensure the photos were perfect. They went above and beyond helping us close after we had moved away and forgotten to do last minute touches to the house. I cannot recommend them highly enough! They have integrity, expertise, and respect for the process."
- Beth E. (Rancho Vistoso Homeseller)
"We have never met Jay and Hilary in person. But they're absolutely excellent and helped us buy our Oro Valley home sight-unseen in the middle of the pandemic. They toured six different homes for/with us —several more than once—using their iPads as cameras. They coached us through the purchase with good insight and strategic negotiations. They have a great cadre of suppliers one of which was a lifesaver. Another was the killer home inspector who saved us a lot of money. So we've talked with them a lot, seen them in video, spent 7 digits through them. But I've never met them in person. But when we're ready to sell we will only have to make one call. They're the best!"
- Scott H (Rancho Vistoso Homebuyer)
"We chose Hilary and Jay as our realtors because of their management model—they are totally hands on working as a team of two. They priced our home well for this aggressive sellers market and we got top dollar! Their staging and photography were stellar and their sensitivity to the pandemic all served to quickly obtain a contract at the asking price. This happened within days and then this phenomenal duo worked hard to help us through the packing up and moving stages. They deserve five stars in every facet of the process. We highly recommend Hilary and Jay—they are the best!"
- Linda and Ray C (Rancho Vistoso Homesellers)
"Jay and Hilary are the BEST!! Very responsive and helpful communication. Loved Hilary's staging of our house! Thank you so much!"
- Cyndi and Glen M. (Rancho Vistoso Homesellers) Explore Rancho Vistoso
Rancho Vistoso is what some call the "standard" for a master planned community. Comprised of over 30 different neighborhoods with homes ranging from condos to multi-million dollar estates, commercial space and the renowned Innovation Park campus, this gorgeous development offers nine well-equipped parks for resident use with stunning mountain views in its boundaries. Enjoy the quiet beauty of the scenic high desert surrounding Rancho Vistoso, complete with easy access to Catalina State Park.
Neighborhoods in Rancho Vistoso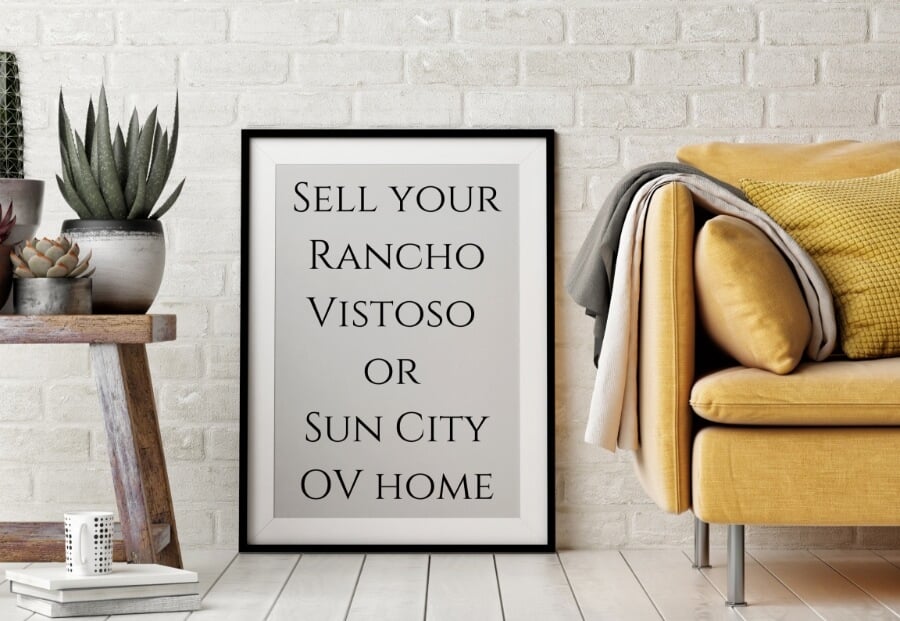 Sell
Selling Your Property
Selling your property? We offer a full suite of valuable services that our competition doesn't — because you and your home deserve it.
Sell With Us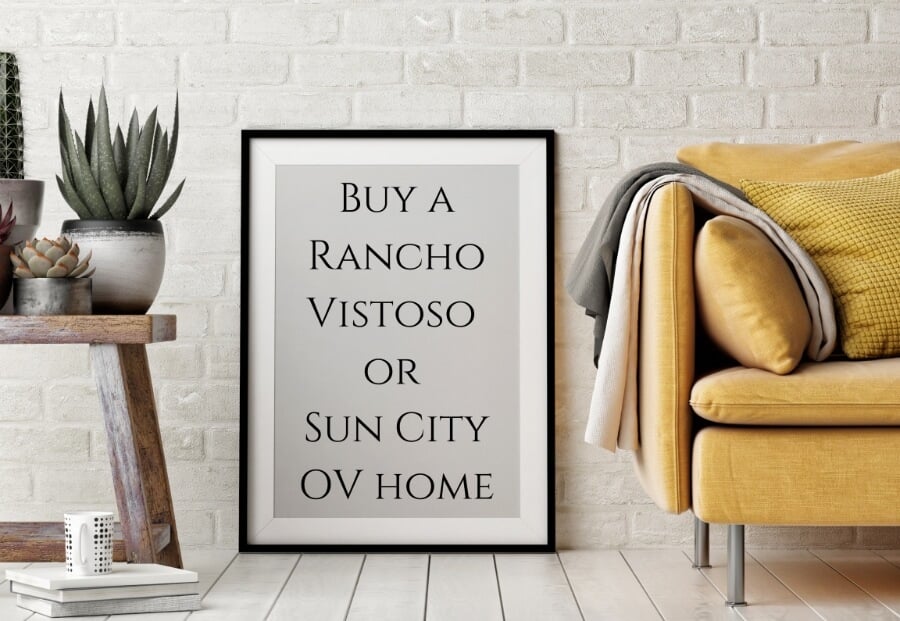 Buy
Find Your Dream Home
Buying a home? Why not take a few minutes to fill out a form to describe your 'dream' home and see if we can't find a matching property?
Buy With Us
Connect In Rancho Vistoso
Located in beautiful and sought after Oro Valley, Rancho Vistoso also offers convenient access to dining, shopping, culture, world class golf and hiking, a top notch hospital, medical facilities and more. Looking for a place to eat, shop or need services? Connect with area businesses in and around Rancho Vistoso, visit the Oro Valley Library, find out when the Farmer's Market is and more. Learn why the Town of Oro Valley was ranked one of America's Top Rated Smaller Cities by Gray House Publishing, and why both Money magazine and Family Circle featured the beautiful and progressive town on the boundaries of Northwest Tucson as one of the best places to live in the United States.
Explore what the area has to offer
We Are Driven By A Vision
We are a husband and wife real estate team based in Oro Valley, Arizona and are in love with the area and all it has to offer. Real estate is not a sideline for us —we are both full time REALTORS® and are passionate about providing the highest quality of service for our clients. We're creative and quick to see the potential of a home, and we happily share ideas with our clients. We understand that real estate transactions can be stressful, and are committed to making your experience as smooth and pleasant as possible.