Sports and Activities
In and Around Rancho Vistoso
Sports and Activities
Arizona is a mecca for outdoor enthusiasts of all kinds, and Oro Valley is a premiere spot to enjoy! With the beautiful Catalina Mountains as a backdrop, people flock from all over the world to participate in a variety of activities. On this page we have included outdoor activities such as biking, golf, hiking, climbing, swimming and horseback riding, as well as indoor sports and exercise like bowling, skating, indoor rock climbing, yoga, Pilates and a number of gyms in the area.
Biking
Tucson was named #1 by Outdoor magazine in their Top Ten Bike Towns feature, and El Tour de Tucson kicks off one of the routes (the 42 mile event) every year right here in Rancho Vistoso. There are 60.15 miles of signed bike routes, 36.1 miles of paved shoulders, and 14.9 miles of shared use paths. In addition, all new commercial facilities within the Town are required to have bicycle parking, as per the Town's Zoning Code. (Source: OroValleyAZ.gov) Want to check out the trails? Here is a link to the Town of Oro Valley Biking page where you can find resources, bike laws, Oro Valley biking trail maps and more
Climbing
Climbing in and around Rancho Vistoso is a breathtakingly beautiful endeavor, especially since the Catalina Mountains are the largest and tallest of all the ranges in Tucson. As you ascend the desert flora and fauna gives way to forest, and the highest point in the Catalina's is over 9000 feet (and receives on average just under 200 inches of snow per year). With over 50 separate peaks, this gorgeous mountain range is sure to satisfy. In addition to the Catalina's, the Tucson area is host to several other ranges, and countless adrenaline pumping climbing opportunities. Here is great page about climbing in Tucson Mountain Ranges. For those getting started, looking to join a group, or preferring to do a little indoor climbing, be sure to check out Rocks and Ropes.
Horseback Riding and Stables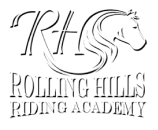 ROLLING HILLS RIDING ACADEMY

SPANISH TRAIL OUTFITTERS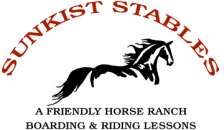 SUNKIST STABLES
While the majority of neighborhoods in Rancho Vistoso does not include community pools (with the exception of Sun City and Center Pointe), you have options in Oro Valley. In 2012 the Town of Oro Valley began transforming the municipal pool at James D. Kreigh Park into a state of the art aquatic facility, and completed the project in march of 2013. The new facility is one of the best competition level facilities in Southern Arizona with an Olympic sized pool, as well as offering recreational pools, a water slide, and a shaded splash pool with sprays. You can check this page to learn more about the Aquatics Facility and the expansion.
Fitness Facilities
There are a TON of choices of fitness and gyms around Rancho Vistoso and Oro Valley.

ANYTIME FITNESS
24 hour fitness facility, lots of equipment with personal TVs, weights, separate training room, personal trainers, some classes, and a tanning bed.
PLANET FITNESS
(in the Rooney Ranch Center with Target)
A little further and you will find the Northwest Y, Gold's Gym, L.A. Fitness and many more.
Pilates and Yoga
There are several yoga and Pilates studios close by. While many of the local gyms offer yoga classes, at this time there is not a dedicated yoga studio in Oro Valley, but I bet there will be soon! We have included a couple of great yoga studios just a few miles away. We have also listed several Pilates studios in that are in Oro Valley.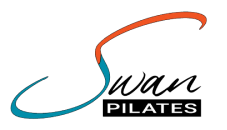 SWAN PILATES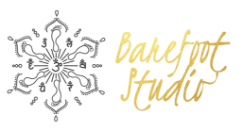 BAREFOOT STUDIO - TUCSON'S YOGA STUDIO & SCHOOL

LAVENDER LOTUS TUCSON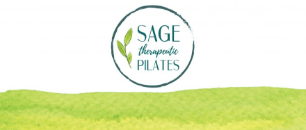 Sage Therapeutic Pilates
School Sports
Please visit the Schools and Education Page to learn more about the sports available at area schools.
What kid doesn't love a bowling or skating birthday party?? Near Oro Valley there are also opportunities for indoor hockey and soccer, both for kids AND adults. Enjoy!
Bowling , Roller Skating, Indoor Hockey and Soccer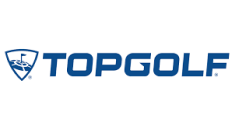 TOPGOLF
Sprawling entertainment venue with a high-tech driving range & swanky lounge with drinks & games.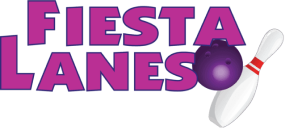 FIESTA LANES
Sprawling entertainment venue with a high-tech driving range & swanky lounge with drinks & games.

SKATE COUNTRY

TUCSON INDOOR SPORTS
- Youth and Adult Hockey, Youth and Adult Soccer